YOU COULD LOSE EVERYTHING
In Arizona, the average age of entry to prostitution is just 14.9 years old.
Law enforcement in AZ have reported girls as young as 9 being sold for sex.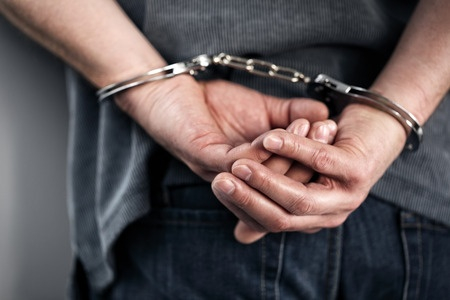 IF ARRESTED, YOU COULD GO TO JAIL 15-180 DAYS MINIMUM WITH FINES OVER $1000.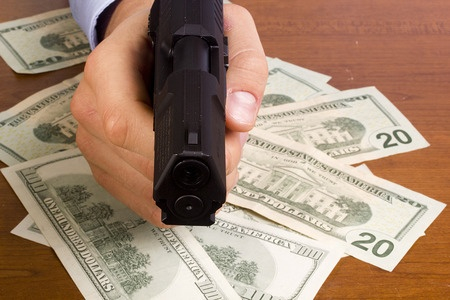 YOU COULD GET ROBBED BY CRIMINALS OPERATING PROSTITUTION RINGS.
YOU COULD GIVE YOUR WIFE OR PARTNER A SEXUALLY TRANSMITTED DISEASE OR MRSA.
YOUR WIFE, KIDS OR PARTNER COULD FIND OUT.
YOU COULD END UP ON THE SEX OFFENDER REGISTRY.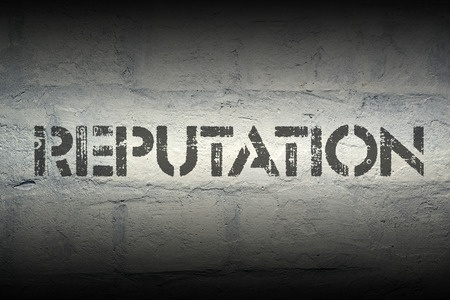 YOU COULD LOSE YOUR REPUTATION AT WORK, AT HOME AND IN THE COMMUNITY.
VEHICLES CAN BE TOWED AND IMPOUNDED FOR 30 DAYS.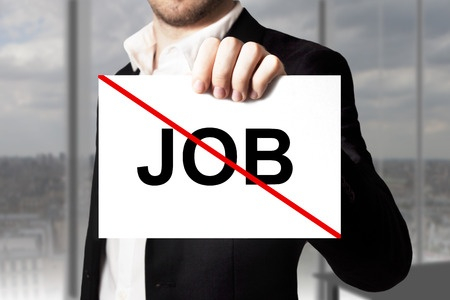 YOU COULD LOSE YOUR JOB.
YOUR MUGSHOT COULD BE PUBLISHED ONLINE.
Police in Phoenix, Mesa, Chandler, Gilbert, Tempe, Scottsdale and Glendale are arresting men who buy sex.
Arrests of commercial sex buyers are up 150% Valleywide.
Over half of prostituted women are trafficked by a pimp.
Beatings, rape and murder are a reality of prostitution.
Prostituted women would get out of "the life" if they had a choice.
5% of adult men in Phoenix buy sex.
Here are a few places you can go to for help with addictions or inappropriate social behaviors.
Catholic Charities counseling (602) 749-4408

Maricopa Crisis Line (602) 222-9444

Sex Addicts Anonymous (602) 735-1681 / www.saa-phoenix.org